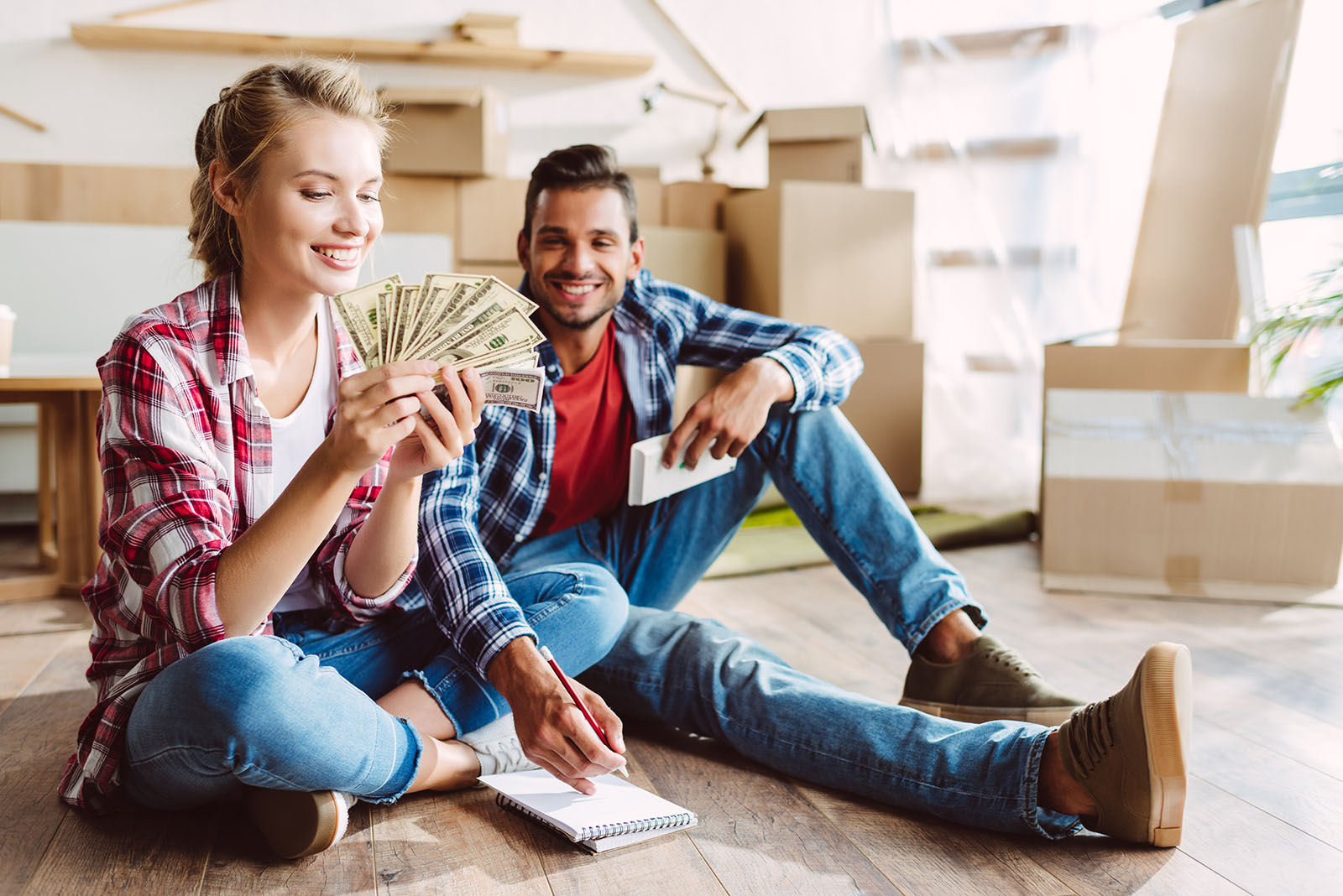 House Hacking goes beyond living rent free as it allows you to start investing in real estate with very little money down because you'll be buying a home to live in, and immediately qualify for owner-occupied financing which means low interest rates and low down payments.
With lower interest rates, your mortgage payments would be lower than typical investment property loans, which in turn means better cash flow for you as a landlord.
People typically spend 25-50% of their income on housing alone. By removing it, you instantly increase your save rate by 25-50%. Thus, facilitating the purchase of your next property and the next and thus being able to increase your income with each new property.
One of the most common hack options is the Long-Term Tenant Multi-Family Home Hack, where you buy a multi-family property, move into one of the units, and rent out the others. Your neighboring tenants pay your rent every month, and your rent covers your mortgage payment.
It is possible to obtain a traditional mortgage in the United States with a property of up to four units.
Another way is the Hacking of multi-family houses with vacation renters, where the Airbnb model is mostly used. With this model, you will take many responsibilities off your shoulders, not all, but quite a few. However, it is key to look at the local laws regarding rental properties for vacation periods, especially Airbnb.
When it comes to hacking single-family homes, with the aim of covering part or all of your mortgage or rent payment, there is that of having a housemate, and why not a roommate, carefully selected, of course, to ensure a calm coexistence between both parties, and if the type of contract allows it, and the one that in turn helps with the payment of the utility bills.
If you don't like sharing your house with a housemate, you could try renting rooms on Airbnb which can be a great alternative for something to rent without the commitments of living with a roommate.
There is also the option of renting a storage space, which will take away even more responsibilities, but with the disadvantage that it is the least lucrative strategy of all, compared to the others.
In some places, there are foreign exchange student programs that pay hosts very well to let said students stay for either short or long periods, making it a good option for rental hacks.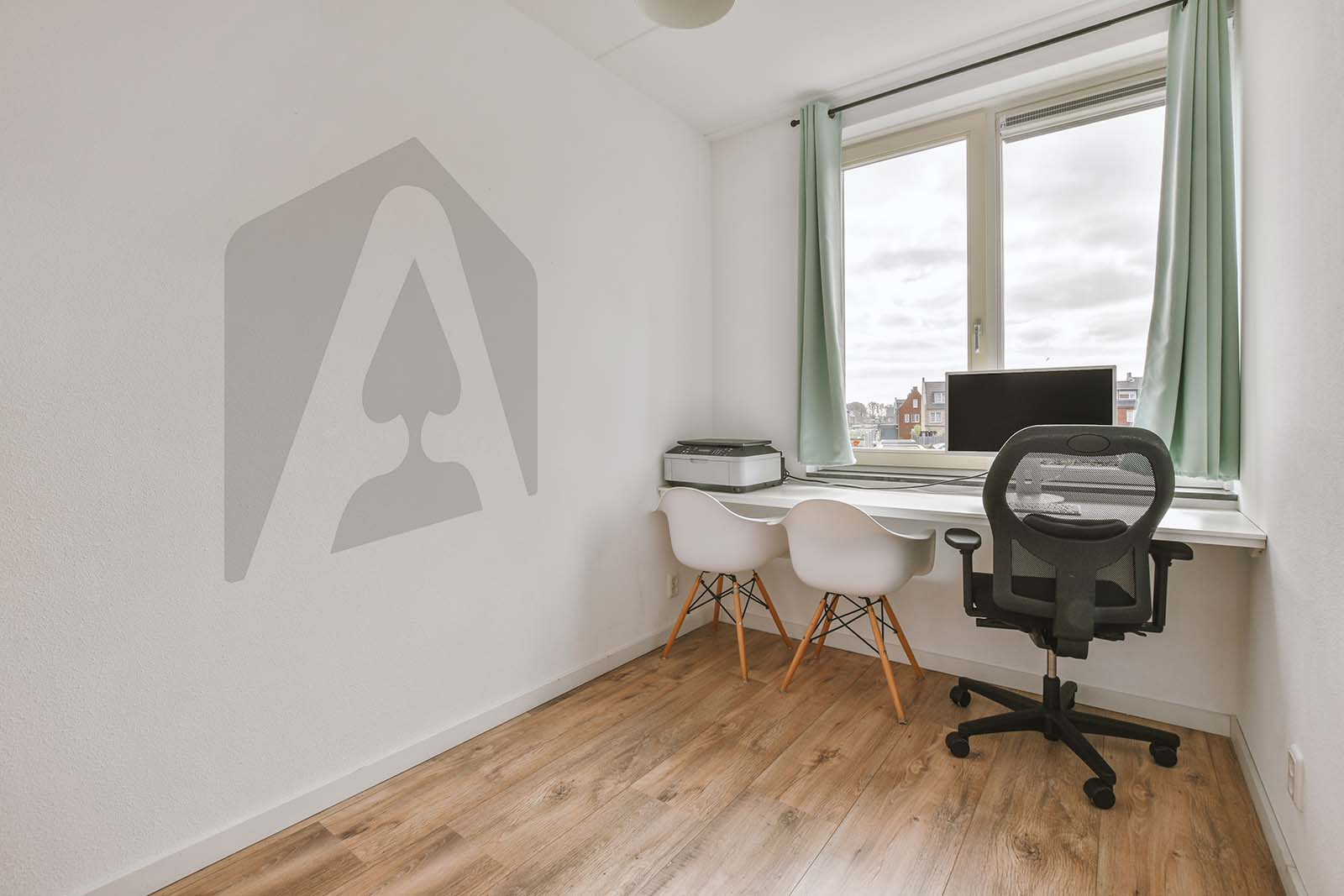 Adding a separate unit to a single-family home is another option to convert your single-family home into an effective multi-family without having to go through legal hurdles like rezoning the unit (unless you want the property to be legally transferred as a multiple unit at the time you sell it).
One more alternative is to add an apartment in the basement thus making it a good source of income, of course, as long as it meets certain minimum conditions such as a bathroom, or temperature control, for example.
Failing that, you could consider converting your garage into an apartment if space and conditions allow or you could also consider a separate guest house also known as an accessory dwelling unit or ADU
Lastly, how about getting a job that offers free housing…It's standard practice in international education, where teachers and administrators live for free. But they are not the only jobs that provide a free stay.
Anyway, these are some ideas that would help you a lot if you wanted to achieve a "house hacking"