Getting your home in California.
Now it's time to purchase your first home or upgrade your current one.
Southern California has an incredible and stable political environment because of its strong and forward-thinking leadership.
Its beautiful skylines and amazing weather makes it the perfect place to live.
What loan fits my needs?
We can guide you through the process where we can potentially achieve savings and get you to the right payment.
Learn more
We will be happy to help you with any questions you may have about existing loan products, the status of an application or any other loan questions you might have.
I am ready to guide you in each phase of the process
I look forward to hearing from you!
Contact us!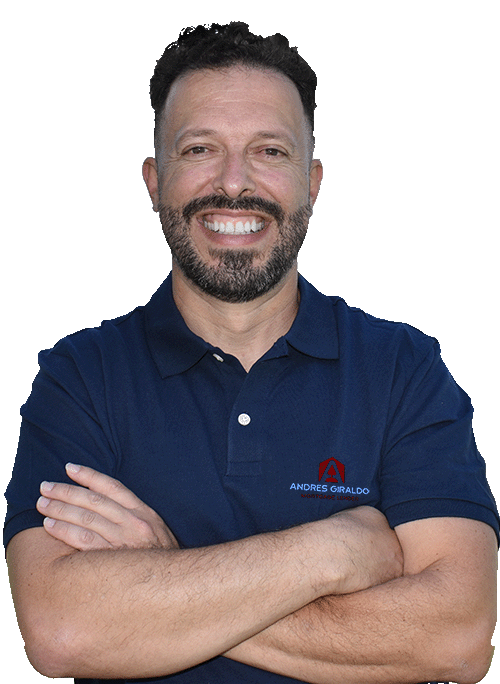 Why does refinancing make sense?
One of the things that could benefit you and your family the most right now, is to refinance your home even if you are not considering it a priority.
If you decide to refinance, there are payment terms for your loan that better suit your needs, just as it would help you get a lower interest rate (when interest rates are low)
Similarly, you can benefit from freeing up cash when you refinance (cash out option) or simply get a lower payment that makes life just a bit easier.
On some occasions, refinancing makes sense for those that want to remodel, buy that new house that you always wanted, or just save some cash for unexpected emergencies.
Learn more